How to collect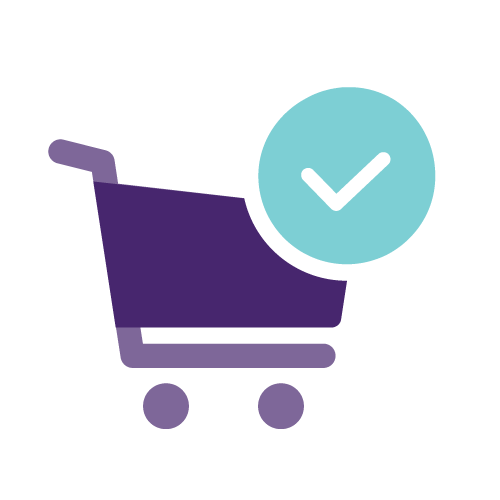 Step 1
At the checkout, select the Click & Collect option and select your nearest Doddle store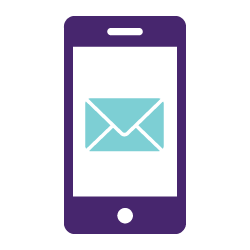 Step 2
You'll receive an email confirmation when your order is ready to collect.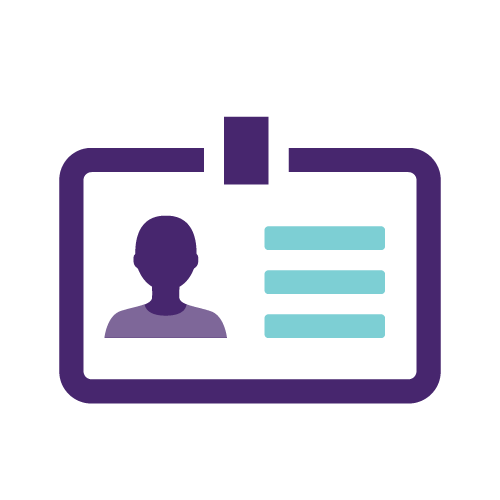 Step 3
Don't forget to bring your collection QR code and suitable proof of identity to pick up your parcel.
How to return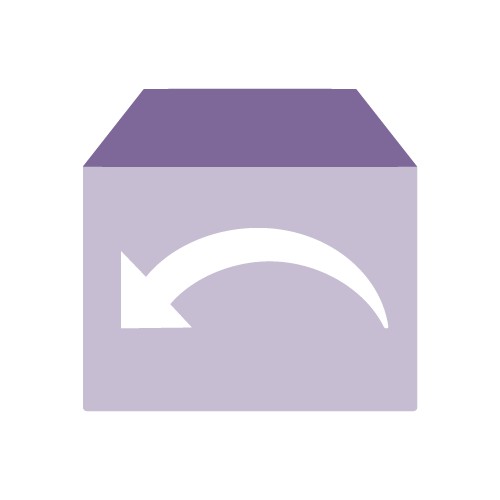 Start your return online now...Start your return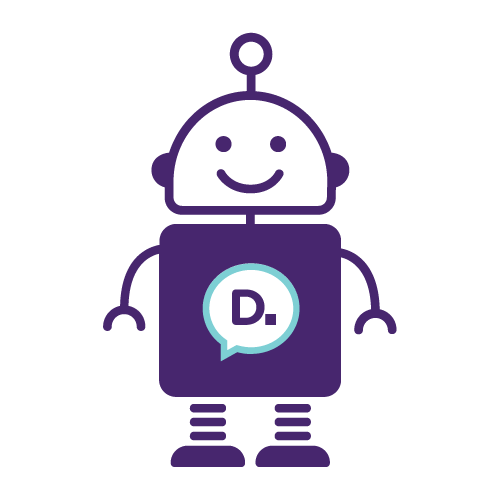 Talk to DoddleBot to prebook your return via Facebook Messenger Open Facebook Messenger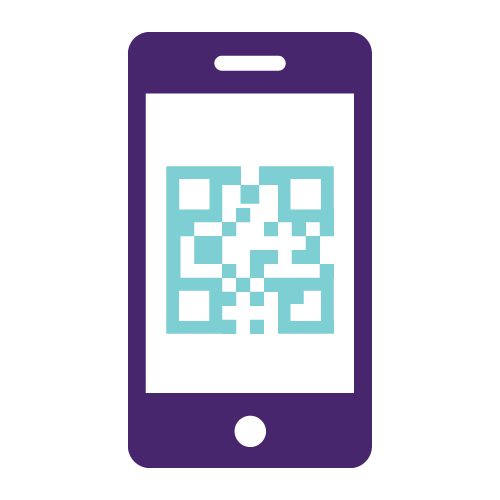 Bring your item in along with your Speedy Return code from your ratings email. Simple.